May Ling Su is an author and indie erotica producer.
May Ling Su started out as a twenty-something newlywed taking erotic photos and videos with her husband in the '90s. As her confidence and body of work grew, May Ling Su polarized audiences with her performances and writings. She writes about sex, relationships, and pleasure. Ancient cultures provide her with endless inspiration. Her novel series, Lilith, is now available as paperbacks, kindle downloads, and audiobooks. Welcome to her matriarchy.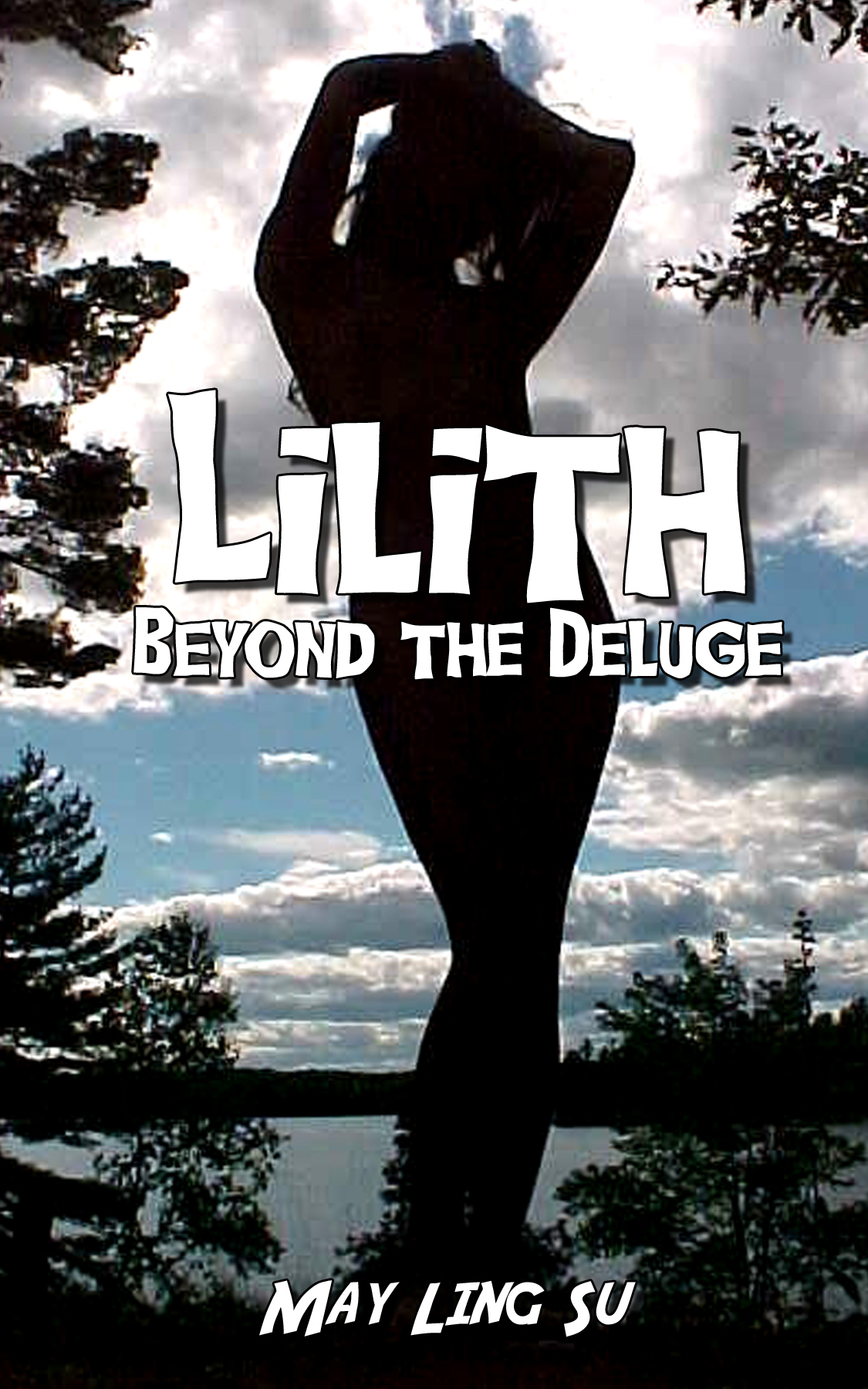 Lilith: Beyond the Deluge
The immortal Lilith needs to get aboard the Great Ark and ride out the flood that threatens to destroy civilization. It seems easy enough for a woman of her powers. There's only one complication: she didn't expect to fall in love with a human.
From the Diary of May Ling Su
I think of tropical monsoons and coconut trees swaying in the furious wind. I think of guavas and mangoes and spiders as big as a
Read More »