My left eye is still swollen from 2014. I won some and lost some, but I won't cry over spilled champagne. I'm taking my wins with me to 2015.
2014 was the year Queen Bee by Mani C. Price was born and unveiled at Bees Knees, a fundraising art show at Alexi Era Gallery benefiting Honey Love, an organization dedicated to urban beekeeping. We made $1358 and many little bees very happy. Thank you!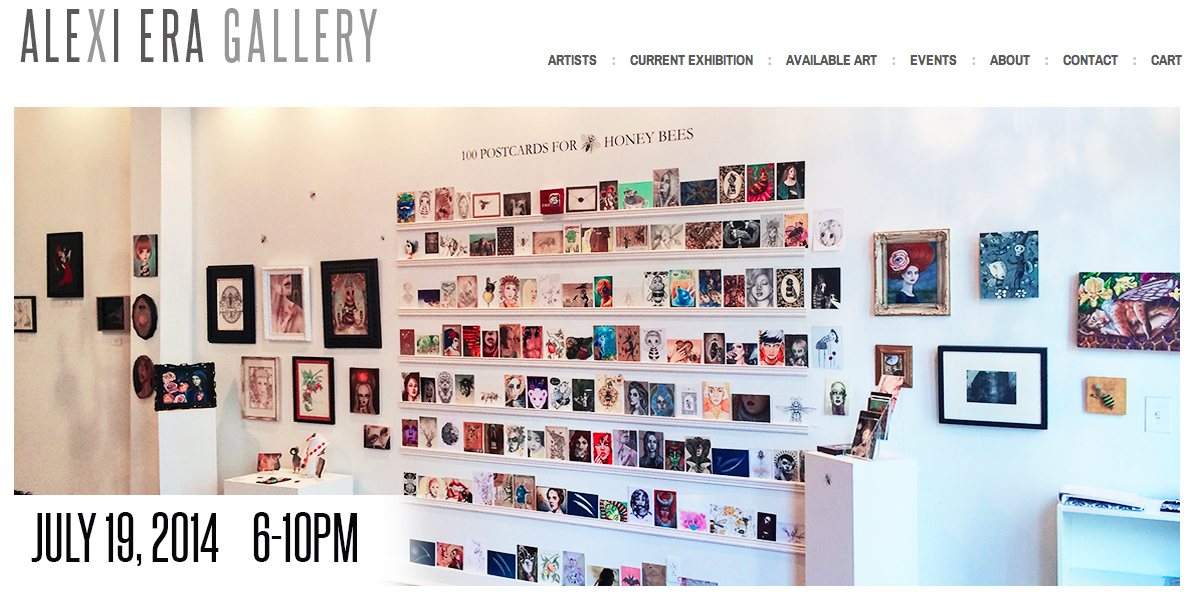 Bees hold a special place in my heart and all over our 3 acre backyard. Honey is magic. It's the awesome sauce for eating and rubbing on my skin. I feel so fabulous being imagined as Queen Bee. Thank you!
*********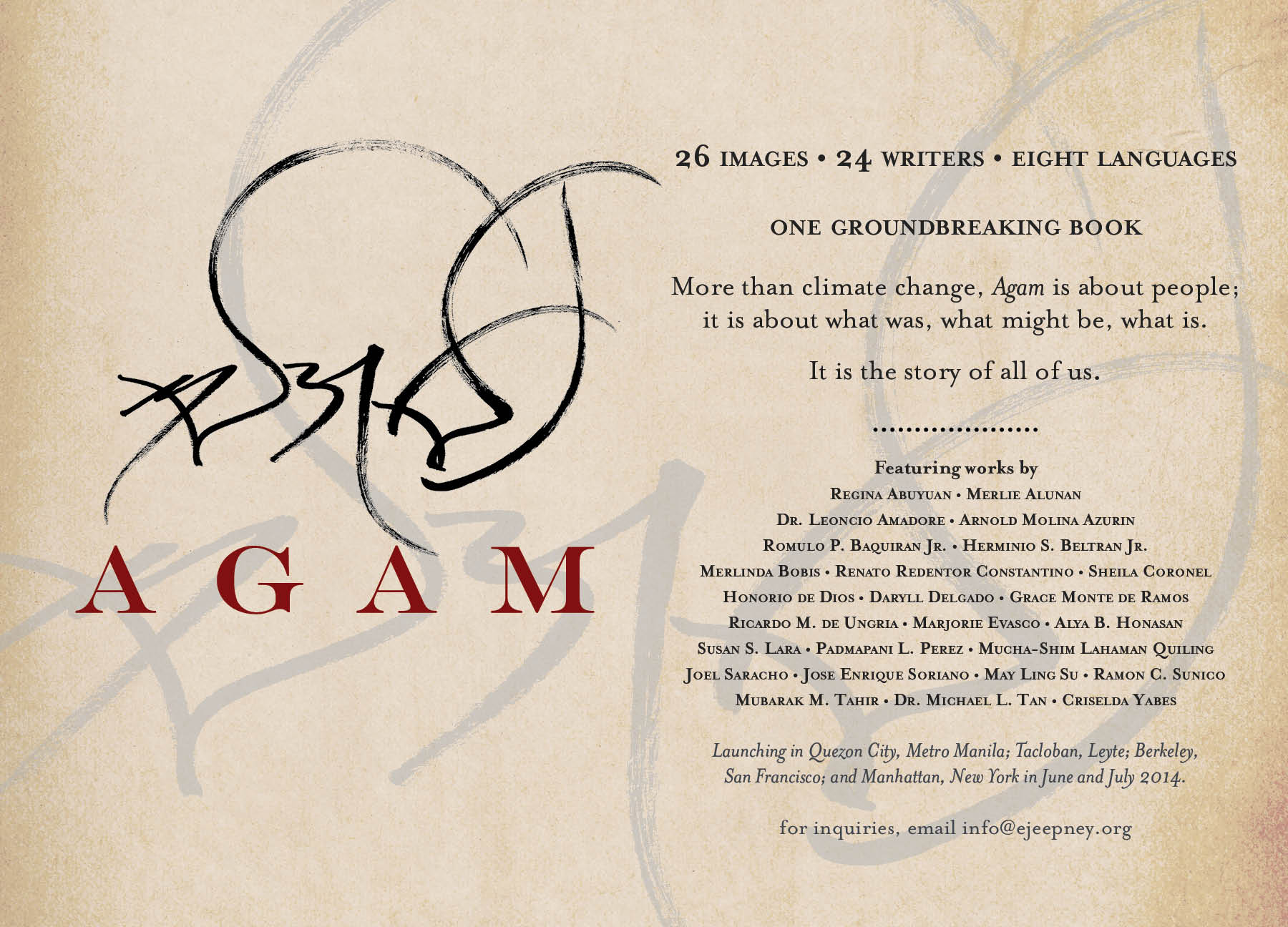 2014 was the year the book, Agam, was published by the Institute of Climate and Sustainable Cities as a fundraiser for solar-powered public transportation for the city of Tacloban.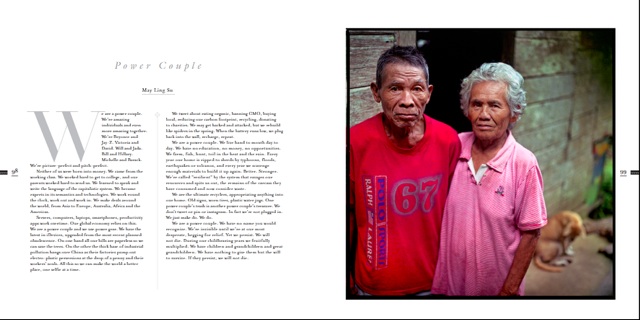 More than about climate change, Agam is a book about people. Photographs by Jose Enrique Soriano are non-judgemental, taken with "no exploitation of misery."
My piece, Power Couple, juxtaposes high tech capitalistic lifestyle with raw human survival instinct.
I am honored to be one of 24 contributing writers – accomplished poets, journalists, anthropologists, scientists and artists from the Philippines. I feel like the black sheep among these luminaries, but they're nice to me, so thank you!
*********
2014 was the year I narrated and produced my first audio book, Armageddon's Princess by Anthony Pacheco. Download it from Audible or iTunes.
Armageddon's Princess is a science fiction murder mystery set in the future. The book follows the adventures of American war heroine Lexus Tolouse, who has four husbands, a sex bot maid, an A.I. warship who also happens to be her lover, and in this clip, Lexus is about to become Princess Concubine to the Empress of Japan. I played all of those characters. It was a tour de force! Listen.
*********
Not too shabby in 2014. We're beginning my 13th year of blogging with the past 12 years of archives tucked into MAYCAM, where I keep my secrets. I'm going for a lean mean 2015! Happy new year to you and yours.
Cheers!