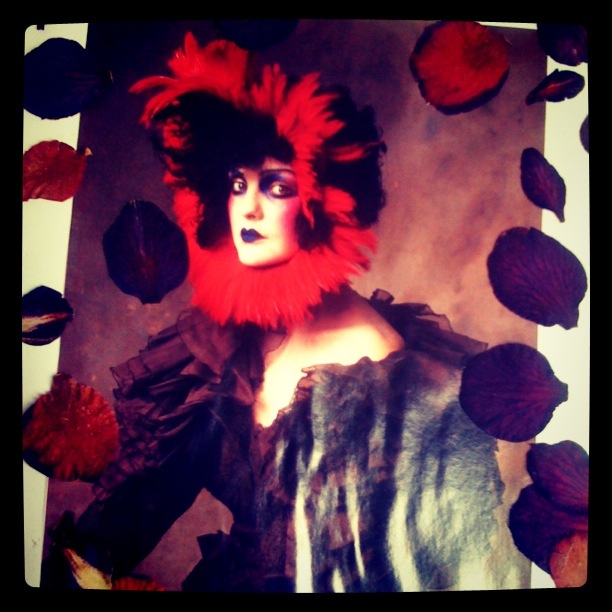 On Mother's Day they came
Back to their childhood home
Carrying their mother's ashes
Hearing the voice of her wishes,
"I want my ashes to feed the roses."
I woke up on Mother's Day with a funeral outside the tall windows of the Master's bedroom. The old man who built this home had passed decades ago, but his wife, the woman who looked out those tall windows in loneliness all those decades to the rosebush that blooms red in the California winter, just recently died.
And her children, who themselves have grown old and lonely, formed a procession outside what are now our windows and fed her ashes to the rosebush to fill their dead mother's last request. This is what I did on Mothers' Day. I walked outside and stood in my grey wool dress and red shoes, and silently hugged these lonely people before they walked back to their cars and drove away. I had nothing to say. There was nothing that needed to be said.
Later my daughter picked a ripe rose from the bush and gave it to me. The rose looked plump, juicy, full of life. Too soon the petals will dry and crumble to dust, just like the woman whose ashes joined the dirt under the bush. I hugged my daughter tight, smelled the freshness of the sun in her hair.
I gave in to the thought of my greatest fear: that my husband would leave me too soon, that I would one day take the place of the woman looking out the same tall windows of the Master's bedroom, and that after I have withered in loneliness I too would be sprinkled at the foot of the rosebush. An offering in exchange for a ripe red rose.
I fit the rose within the thin lip of a crystal vase, appeasing its cut with water from the sink. I sank my own body in a bath, attempting to dissolve my fears. That night my man and I made love. Our sex is a violent act of defiance against decay and death. A fuck-you to the gods who watched from the seat of immortality and boredom.
Outside, the rosebush bore witness to our passion and rebellion. It taunted me, claimed my ashes even as our naked flesh glistened with sweat and come. My man and I spoke of perversions as if they would preserve our youth, magic incantations to release us from the rosebush's bonds. We know we are doomed. No one has defeated death. Not rosebushes, not humans, not even gods whose names very slowly through the ages succumb to oblivion.
Until then our rituals of life challenge the call of the grave. I look out these tall windows naked and shameless, ready to frolic and fuck. You will not have me, you thorny fragrant beautiful bush, until I have exhausted every bit of life I can muster from my body. You will not feed off my loneliness and grief. Wait, you will, and for a very long time.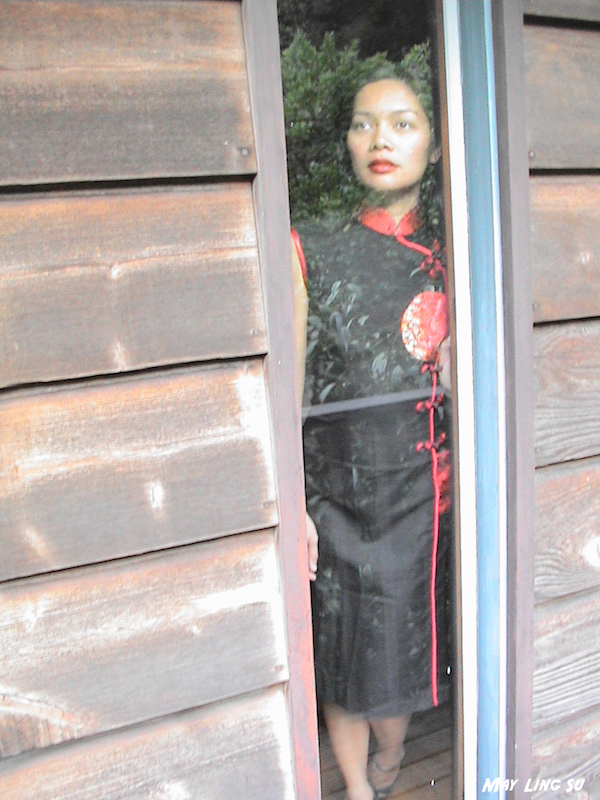 Reposted from MAYCAM diary entry, 10 May 2011.