To wander in the fields of flowers,
pull the thorns from your own heart.
– Rumi
I have demons in my closet and they speak to me. They speak truths so true they wedge thorns so deep in my heart I reach longingly for rope. I huddle under hanging clothes and bury my head between my knees. I am worse than worthless. I am the destructor of all potential, the black cloud that sucks the marrow out of joy, the hand that turns gold into shit. I hide from you because I am ugly. No one wants to see me. If I don't breathe… If I don't make a sound… If I could un-exist without fanfare, without drama, without ultimate harm on the people I love.
Out of all the painful truths, there is that toxic lie: that I am alone in this world, that no one cares, that I can swallow up all my demons and destroy them by destroying me. If you understand what I'm going through, then you must recognize that lie woven into the truths.
This is me coming out of my closet. I am airing it out. These demons will have to speak to me in the light of day just as well as they speak to me in the dark. These thorns in my heart, I don't know how to pull them out yet, but I will let pain teach me compassion.
Join me. Let's not be alone together. You are needed.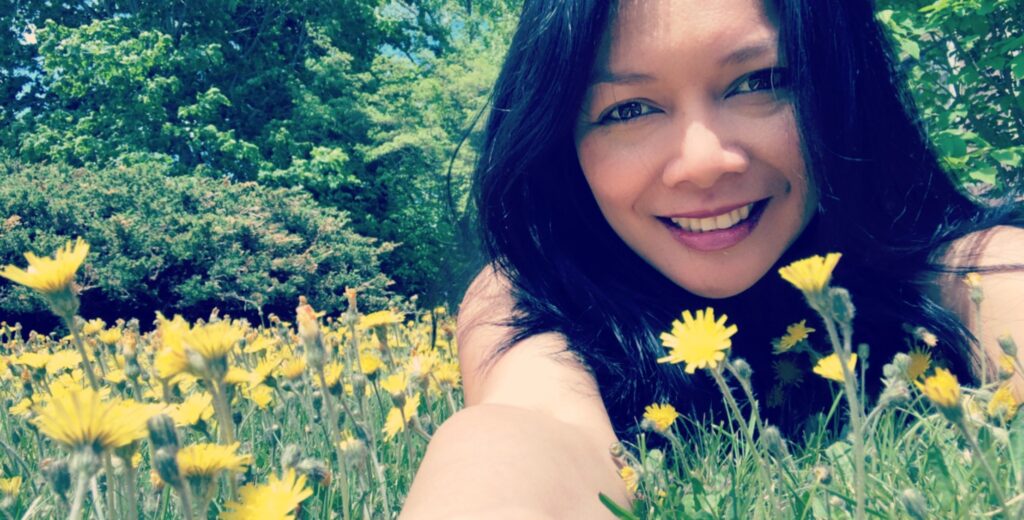 Love, Lust, & Liberty,