snapchat: maylingsu
I've been fostering a pregnant cat that some heartless people abandoned at the shelter. She's a scared little thing, so confused about what's happening to her body and untrusting of any human. I don't blame her. You fuck real good once and you're in trouble forever. Can you imagine being kicked out of your home just when you need one the most? She's been under the couch most of the time. Once in a while I coax her out with kitty treats. She gently takes it from the tip of my fingers with her tiny teeth. So cute!
Lately she started lounging out in the open, but darted back under the couch as soon as anyone moved. On Autumn Equinox this weekend she spent the entire day and night under the couch. Around ten o'clock, while I was troubleshooting the Raspberry Pi I set up, I heard peeps from under the couch. Kittens!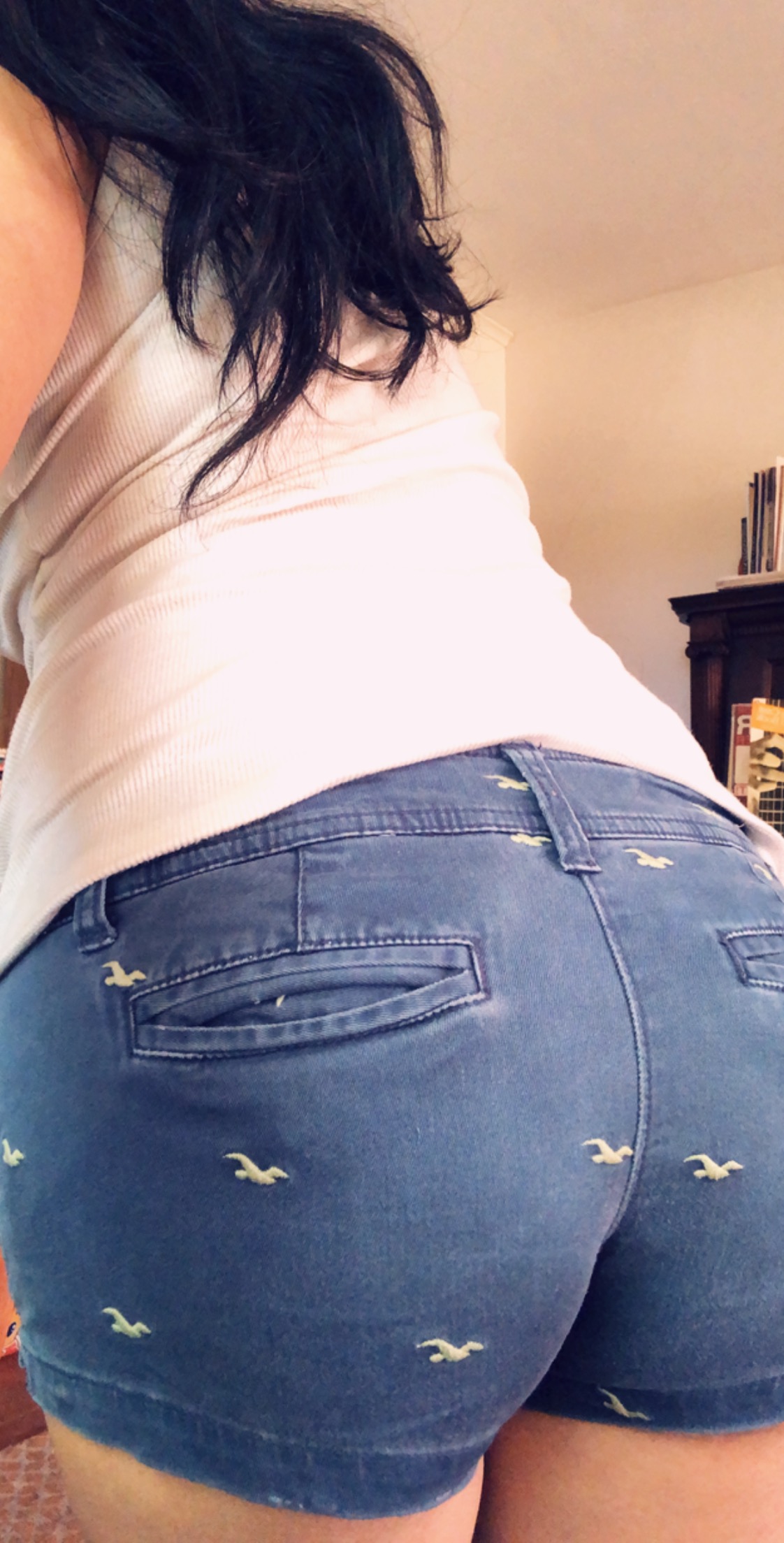 snapchat: maylingsu
She came out later, her crotch wet so I knew for sure she had given birth. Kitty Mama cleaned herself, drank and ate a lot, then relaxed on her bed. I took the opportunity to take a peek under the couch. One tiny baby kitten.
I stayed up late with my Kitty Mama, rubbing her body and telling her she did good. She was so hungry for affection, the sweet thing. Before going to bed, I peeked at the baby again. It wasn't moving. I got scared. What if it's dead?
I reached out and touched it. It squeaked. It was warm. I was relieved, but only slightly. What if the Mama rejects it now that I'd touched it? I dream worried dreams now. A little lifeless kitten, kittens running amok, my rat terrier getting in through the French doors and eating the little kitten. Moms… Moms worry.
Prior to this I'd been having frustrating dreams. Dreams that ended before they began. I dreamed about my first lover. The first boy I ever fell in love with growing up in the Philippines. We were hanging out with other people, not speaking to each other, just there, trying to keep it cool but wanting so badly to reach out and touch him. Finally we were alone but before we could say one thing the dream was over. I was awake. What a cruel trick awakening is!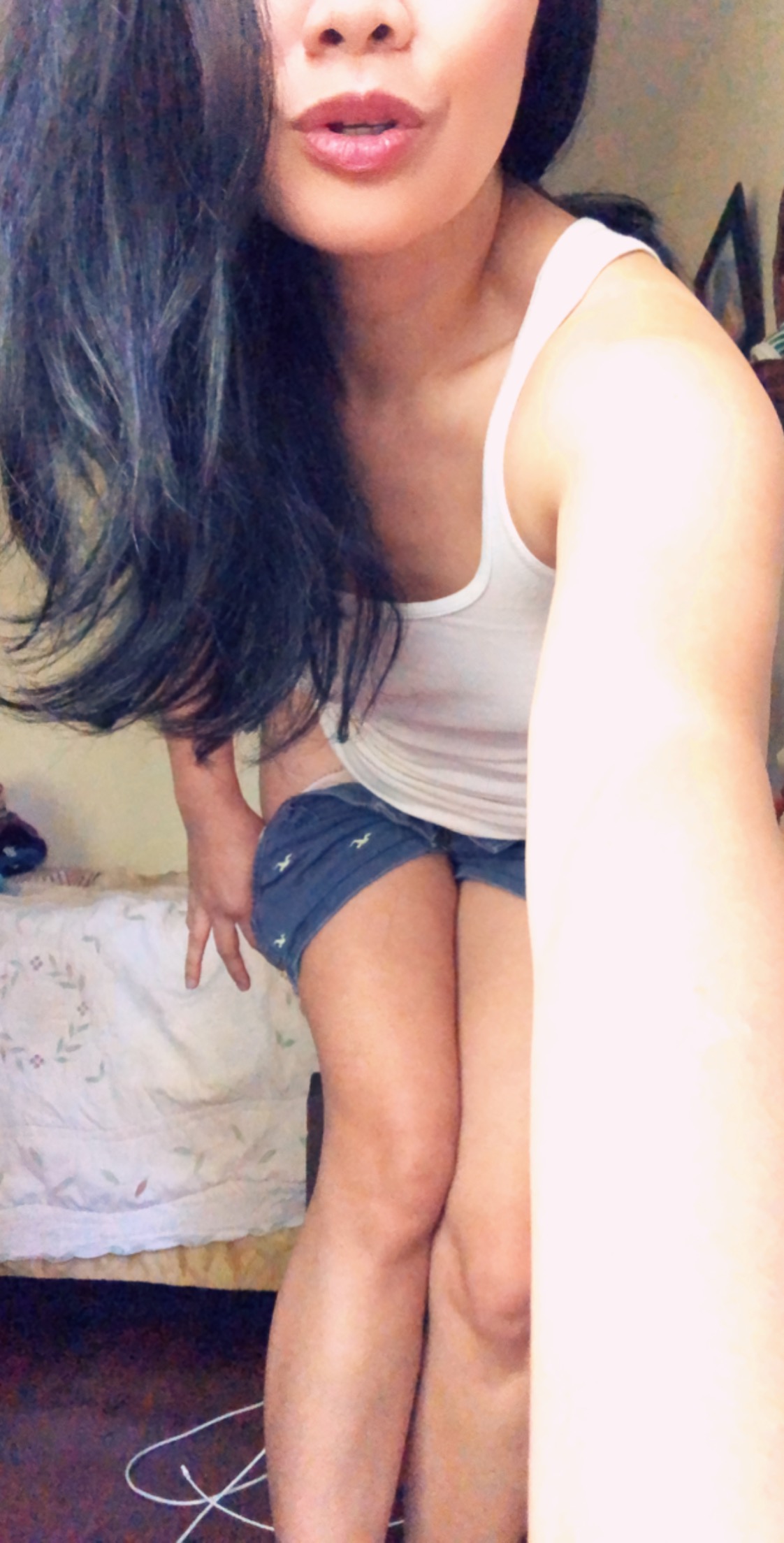 Another time I dreamed about my high school best friend and me walking by a beach in the Philippines with a couple of boys I don't believe I've met in real life. She ripped her clothes off and jumped in the water. The boys undressed and followed. I fumbled for the buttons on my shirt. I wanted to go skinny dipping, too, but the buttons seemed to take forever to undo. I woke up before I could get my shirt off.
I have someone who tells me constantly that he dreams about me. He says he wakes up hard as a rock and has to get himself off in the bathroom.
What about you? What do you dream about?
Love, Lust, & Liberty,

P.S. It's 13 days till my birthday. If you like me and appreciate my birthday nudes, send me a present. Thank you! 💋